Okay, so does anybody remember the scene from the movie? Zindagi Na Milegi Dobara? , where Hritik Roshan has just come out of the sea after a scuba diving experience and he is literally stunned beyond any reaction?Of course, it is a lifetime experience, to see the inside of a sea with all its colourful fishes waddling away, the beauty of the coral reef and what not! India, as magnificent as it is, is a land of huge extremes. As a result, much like the Indian culture, India offers a plethora of adventure sports.
What is Scuba Diving?
Scuba diving allows a diver to explore at much greater depths than snorkelling allows for. A scuba diver will be a self-contained underwater breathing supply so that they can be completely independent of the water's surface and breathe underwater as they explore.

Scuba diving can be enjoyed recreationally for exploring ship wrecks, underwater caves, and seeing fish up close in their natural habitat. However, it isn't just a hobby and there are many people for whom scuba diving is used professionally in their jobs; including offshore construction, military diving operations, and underwater welding (to name a few).
How to Train to Scuba Dive
Learning to scuba dive requires a lot more training than snorkelling as it requires divers to stay under the water for longer and use breathing equipment safely. Not only that, but scuba diving training helps teach divers the correct safety procedures and buoyancy techniques, allowing divers to enjoy underwater diving and exploration safely.
Scuba Diving Equipment You Need
Scuba diving requires a lot more equipment than snorkelling does, including a well-fitting dive mask, a pressurised gas tank, a wetsuit or drysuit (depending on your preference), swim fins, and a scuba regulator. You need the right scuba gear to enjoy your dive experience.
Best spots for Scuba Diving in India
1.Havelock Islands, Andaman and Nicobar Islands
Best Time to Visit
The place is at its best during the months between Octobers and April, so that might just be the time to visit it otherwise the currents are simply too high and also there is a factor of monsoons
Popular Diving Sites
Barefoot Scuba
Andaman Bubbles Scuba Diving
Scuba Lov in Dive Resort
Dive India
Approximate Cost
Package rates are somewhere between INR 4500- INR 6000. Please make sure you have a clear medical certificate form beforehand.
2. Neil Islands, Andaman and Nicobar Islands
Best Time To Visit
The best time to visit this place would be between December and May, again due to the rough sea in the rest of the year and also due to monsoons.
Popular Diving Sites
Margherita's Mischief
K Rock
Bus Stop
Junction
Approximate Cost
Cost per person is around INR 3500- INR 6000.
3. Grand Island, Goa
Best Time to Visit
The best time would be between November and March because the temperature is just right at that time.
Popular Diving Sites
Atlantis Watersports
Goa Diving
Approximate Cost
INR 4000 per person.
4. Netrani Island Karnataka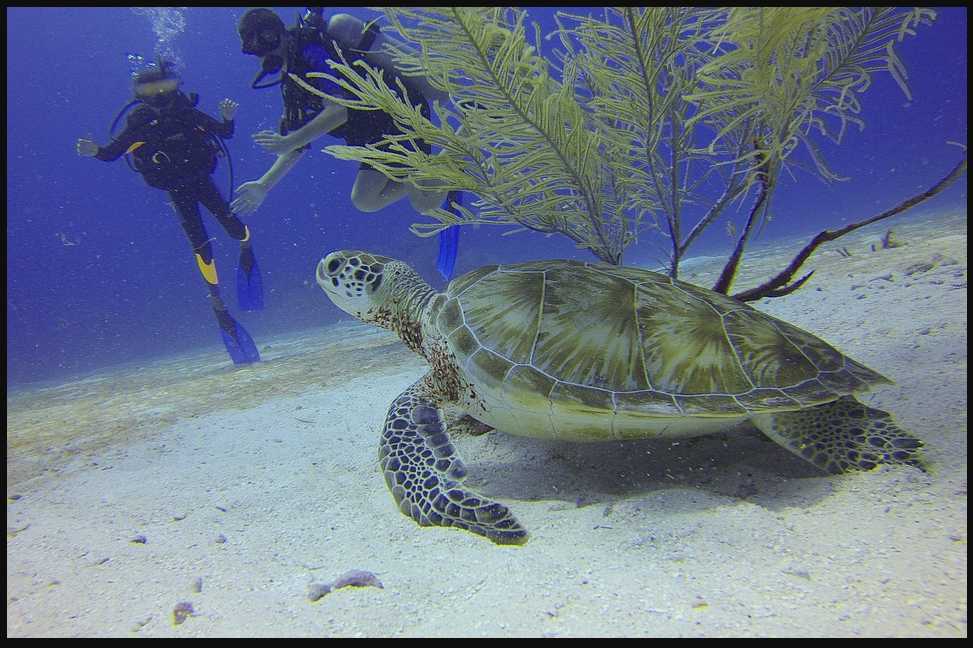 Best Time to Visit
The best time to visit will be between December and January because the current is high in the rest of the time of the year.
Popular Diving Sites
Netrani Adventures
West Coast Adventures
Dive Netrani
Approximate Cost
INR 5500- INR 6000 per person.
5. Coral Sharks Reef, Pondicherry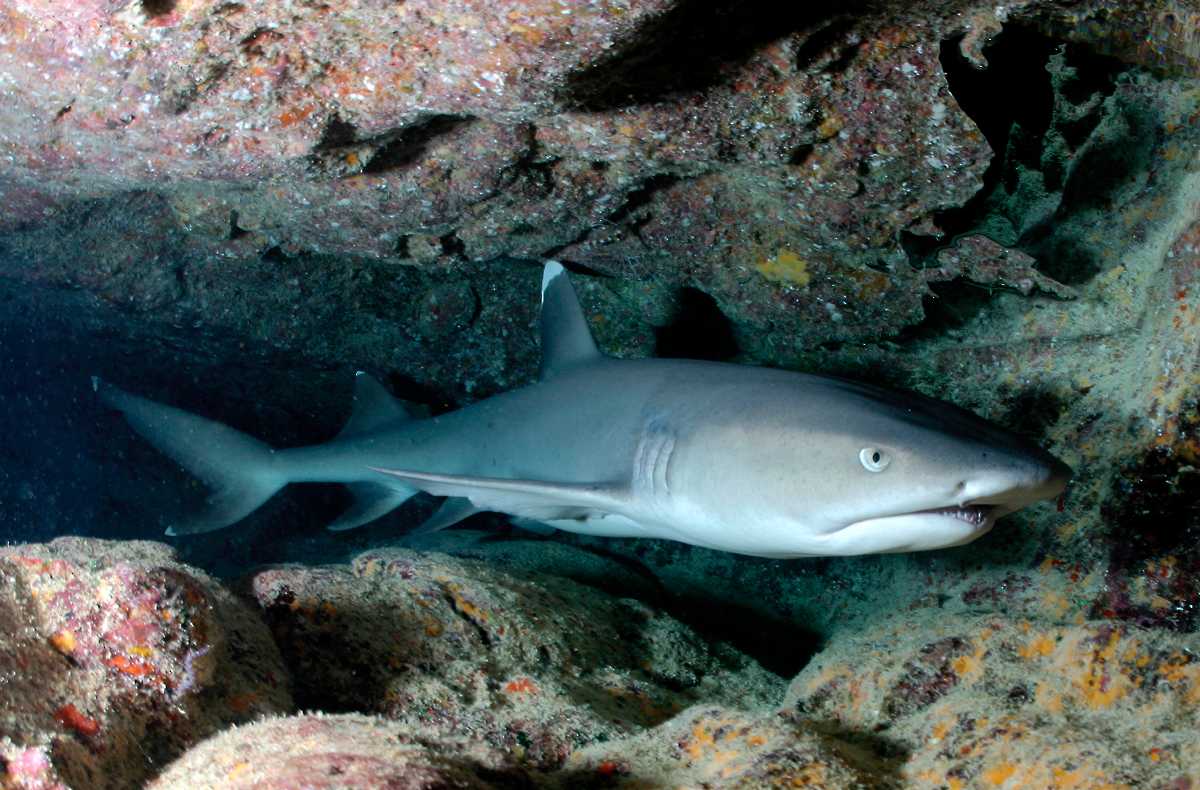 Best Time to Visit
The best time to visit this place is perhaps during March and October when the waters are calm and cool.
Popular Diving Sites
Cool Shark Reef
Temple Reef
The Hole
4 Corners
Approximate Cost
Ranges from INR 3500- INR 6000 for non-swimmers/fun swimming.